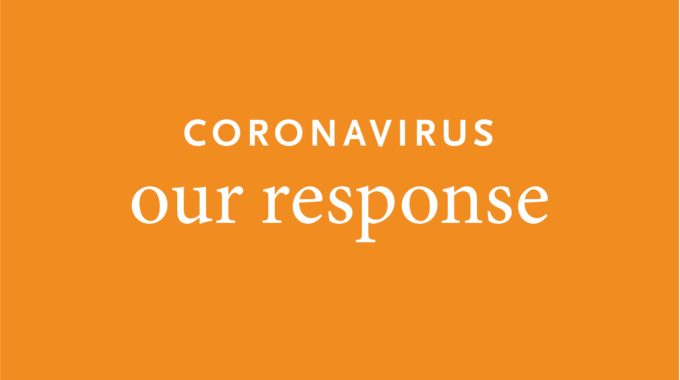 MIXED EARNER RELIEF CAN'T WAIT
Unless Congress acts during its lame duck session, millions of Americans will see their Pandemic Unemployment Assistance (PUA) benefits expire on December 31, and many mixed income artists will begin 2020 without enough money to pay their rent or buy groceries. A relief bill could fix the problem that left many creatives unable to access full unemployment benefits under the CARES Act. The "skinny" Heroes Act, passed by the House before the election, would ensure that workers who earned pre-pandemic income from both traditional (W-2) and self-employment (1099) sources get the same relief as those who had more straightforward employment arrangements. How can you help? Advocates are reaching out to Senate Republicans to gain their support for the Mixed Earner Pandemic Unemployment Assistance Act of 2020 (S. 4442). Key senators include Missouri's Roy Blunt. You can reach him here. VLAA is proud to be part of the national coalition that is continuing this vigorous mixed earner advocacy campaign.
CAM IS HIRING
The Contemporary Art Museum (CAM) is hiring two St. Louis-based artists to develop a project-oriented curriculum for Vashon High School art students in collaboration with CAM Learning and Engagement staff and Vashon faculty. The residency is from March 29 to June 3, 2021. The artists will receive a stipend of approximately $1,300. Applications are due November 20.
SMALL BUSINESS GRANTS
The St. Louis Development Corp. just opened another round of $5,000 CARES Act grants for small businesses in the city that have closed or been significantly impacted by the continued economic challenges created by COVID-19. The city will award 200 grants to businesses in the hospitality industry, including entertainment venues, restaurants, bars, coffee shops, caterers, and wedding photographers. Half of the funding is being earmarked for businesses located in underserved neighborhoods. Nonprofits and professional service providers are not eligible. Find more details here.
ARE ONLINE DANCE CLASSES HERE TO STAY?
From outright resistance to begrudging acceptance and now to actual enthusiasm, as Dance Magazine reports, the dance world is making peace with the online class business.
EVERY ARTIST INSURED
Open enrollment on HealthCare.gov runs through December 15 (for coverage beginning January 1, 2021). Remember, if you don't act by December 15, you can't get 2021 coverage unless you qualify for special enrollment due to a "life event" such as losing other coverage, getting married or divorced, having a baby, gaining or losing income, or moving to a different state. Check out our enrollment tips. On November 10, the Supreme Court heard oral argument in California v. Texas, the lawsuit challenging the constitutionality of the Affordable Care Act (ACA). At least five justices don't seem inclined to strike down the entire law. A decision is not expected until spring 2021. Despite the uncertain fate of the ACA, open enrollment has gotten off to a strong start. During the first week, 818,365 people selected a plan, including 174,344 new people enrolling in coverage and 645,021 renewals.
DEFENDING FREE SPEECH
Thanks to Left Bank Books for giving us the opportunity to co-present a virtual book conversation with Suzanne Nossel, author of Dare to Speak: Defending Free Speech for All. Watch the insightful discussion here.
SERVING OUR CREATIVE COMMUNITY
Please know that our two part-time staff members and amazing volunteers are here to assist you in any way we can. Do you have comments, questions or suggestions? Contact us.
ART IS US
Jan Greenberg (no relation to VLAA Executive Director Sue Greenberg) will discuss her new book for children, World of Glass: The Art of Dale Chihuly, on November 16 at 7:00 PM. The free virtual author event will be hosted by the St. Louis County Library on HEC-TV's Facebook page. The Missouri Botanical Garden owns three Chihuly installations, including Blue Chandelier. The Saint Louis Art Museum owns his 1996 Wine Chandelier.