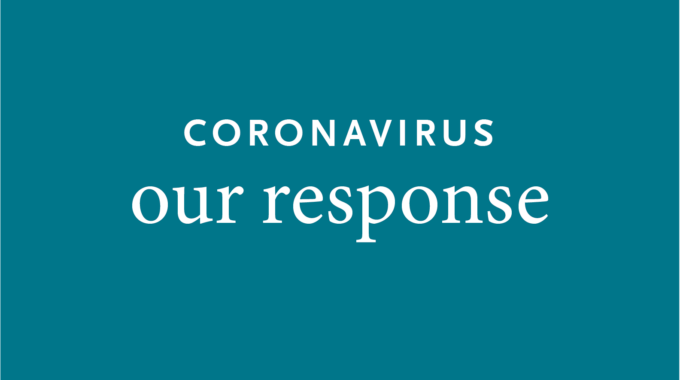 GRAFFITI ARTISTS DECLARE VICTORY
The Supreme Court has rejected the petition to hear a case brought by the real estate developer who whitewashed the graffiti-covered 5Pointz warehouses in Queens. The artists sued under the Visual Artists Rights Act (VARA), a 1990 federal copyright law that grants creators certain "moral rights" providing limited protection against destruction or mutilation of their art. The developer's petition argued that what constitutes a work of "recognized stature" under VARA is unconstitutionally vague. The court's denial means that $6.7 million in monetary damages that was awarded to the street artists will officially stand. Read more about the case here.
POLITICAL & SOCIAL ACTIVISM AT WORK
Can an employee be disciplined or fired for wearing political or Black Lives Matter attire to work? This article, intended for employers, addresses the legal issues surrounding dress codes and other free speech policies.
PUBLIC RELATIONS: COMMUNICATING YOUR COVID-19 POLICIES
The Missouri ArtSafe webinar series will continue on October 14 at 4:00 PM. Keeping your audience engaged and informed is critical in this time of rapidly changing guidelines and new normals. Moderated by Andrew Warshauer, director of marketing and communications at the Kranzberg Arts Foundation, participants will learn how they can help combat uncertainty, provide clear guidelines to guests, handle negative feedback, and keep the public updated on their reopening plans. Kwofe Coleman, managing director, The Muny; Abby Crawford, director of education, COCA; and Unitey Kull, director of external affairs, Contemporary Art Museum St. Louis, are the panelists. Register.
KATHERINE DUNHAM FELLOWSHIP
Named in honor of the dancer, choreographer, and activist, the Katherine Dunham Fellowship is a 16-week paid learning opportunity offered by the Arts and Education Council. The fellowship is designed to prepare Black individuals who have been historically under-represented in the field of arts administration for careers in the nonprofit arts and culture sector. The application deadline is October 15.
RAC NAMES NEW CEO
Vanessa Foster Cooksey will be the Regional Arts Commission's new president and CEO, effective November 2. Read the announcement.
VLAA BUSINESS EDGE WEBINARS
Check out our Fall 2020 professional development webinars.
SERVING OUR CREATIVE COMMUNITY
Please know that our two part-time staff members and amazing volunteers are here to assist you in any way we can. Do you have comments, questions or suggestions? Contact us.
ART IS US
LOL: Louise Glück's reaction to her Nobel Prize win is all of us before coffee.