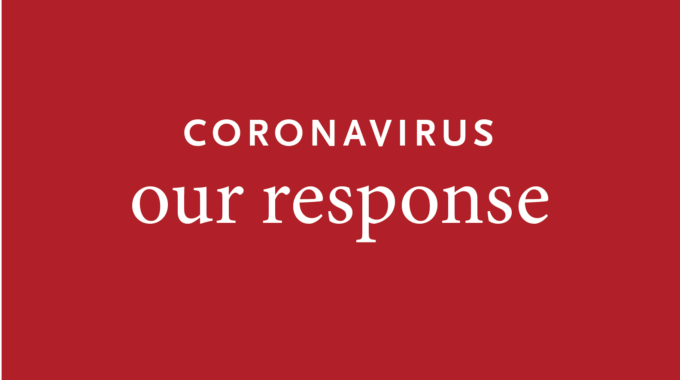 EVERY ARTIST INSURED
Despite years of political wrangling and multiple court challenges, the Affordable Care Act is still the law of the land. Open enrollment on HealthCare.gov begins on November 1 and runs through December 15 (for coverage beginning January 1, 2021). There are more health plan options in St. Louis City and St. Louis County this year. Preview plans here and find free enrollment assistance here. Or call 800/466-3213.
On August 4, Missouri voters approved a constitutional amendment that will open Medicaid eligibility to more than 230,000 low-income adults — including many artists — beginning July 1, 2021. Unfortunately, for the next six months, many Missourians will make too much money to qualify for Medicaid and not enough money to qualify for HealthCare.gov subsidies. The forthcoming expansion will close that frustrating coverage gap.
CELEBRATING PRO BONO WEEK
This is National Pro Bono Week, so we're extending our thanks to our volunteers and the attorneys in our region who provide pro bono legal services to those of limited means. This year we are especially grateful to the lawyers in our region who are providing pandemic-related assistance.
THEATRE LOOKS AHEAD
How long can nonprofit theatres hold on? A survey of U.S. theatres finds them almost evenly divided on the prospects for survival or closure in 2021. In his essay You Say You Want a Revolution, Jim Warren, founding artistic director of the American Shakespeare Center, argues that putting performers at the center of a theatre's business model is a new old idea whose time has returned.
WEBINAR ROUND UP
On November 10 at 2:00 PM the Regional Arts Commission will present the results of its recent artist and cultural organization surveys. Midwest Artist Project Services (MAPS) is continuing its Mapping It Out lunchtime virtual presentations on November 11 at noon. The topic is How to Create Meaningful Communications. If you run or work for an arts organization, check out Practicing Resilience: Practical Steps for DEAI Plans on November 12 at 1:00 PM. Hosted by the Mid-America Arts Alliance, this two hour workshop will focus on DEAI (Diversity Equity Accessibility Inclusion) plans using case studies and by providing practical tips and other resources.
CREATIVE STIMULUS PROJECT: CALL TO ARTISTS
The Critical Mass for the Visual Arts Creative Stimulus Project provides up to three artists or artist collaborations with $1,500 of unrestricted operating capital, the opportunity to exhibit their work in a group exhibition, and participation in the Critical Mass Five Questions podcast. The deadline is November 19. Apply here.
DEFENDING FREE SPEECH FOR ALL
Please join VLAA and Left Bank Books on November 11 at 7:00 PM when PEN America's Suzanne Nossel will discuss her new book Dare to Speak: Defending Free Speech for All. Nossel will be in conversation with former VLAA board president and Thompson Coburn partner Mark Sableman and VLAA board member and word artist Pacia Elaine Anderson. Watch on LBB's Facebook Live page and order Dare to Speak from Left Bank Books to support authors and independent bookstores. Get more info.
VLAA BUSINESS EDGE WORKSHOPS
Check out our Fall 2020 professional development webinars.
SERVING OUR CREATIVE COMMUNITY
Please know that our two part-time staff members and amazing volunteers are here to assist you in any way we can. Do you have comments, questions or suggestions? Contact us.
ART IS US
"Sing a Darkness" by Carl Phillips, professor of English at Washington University and the author of numerous books of poetry, is among the 85 poems by well-known poets in Together a Sudden Strangeness: America's Poets Respond to the Pandemic. The hardcover edition will be released on November 17. The eBook and audiobook, downloadable from the St. Louis Public Library, are available now. The title of the anthology comes from a poem by Pablo Neruda, "Keeping Quiet," which contains the lines "we would all be together / in a sudden strangeness."