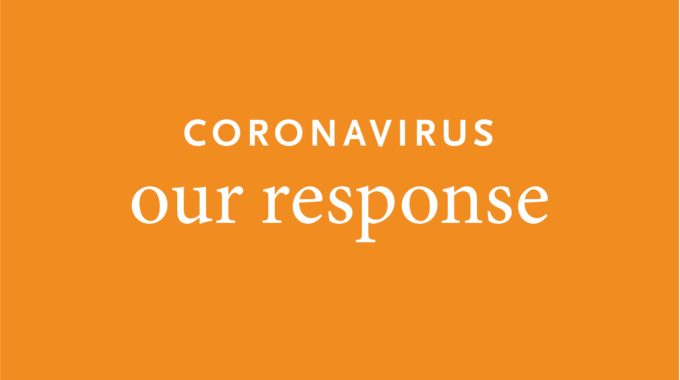 RECORDKEEPING RESOLUTIONS
As we look ahead with both hope and uncertainty to 2021, here's a suggestion that may help you overcome that nagging feeling of being held hostage by the pandemic: Take deliberate control of your creative business. That involves making a commitment to recordkeeping. You can simplify the process with a separate credit card and checking account. Read more.
FORM 1099-NEC OR 1099-MISC?
Employers and creatives, please note that the IRS has made a change in reporting requirements effective for the 2020 tax year. Non-employee (independent contractor) compensation of more than $600 must be reported on a different form, the 1099-NEC (Box 1), instead of the 1099-MISC (Box 7) form. The 1099-NEC due date for both recipients and the IRS is February 1, 2021. Note that Form 1099-MISC should be used to report other payments that are often made to creatives, including royalties (Box 2) and prizes and awards that are not for services performed (Box 3). Send the 1099-MISC to recipients by February 1, 2021. Send the forms to the IRS before March 1, 2021, if filing by paper, and by March 31, 2021, if filing electronically. The IRS Instructions for Form 1099-MISC and 1099-NEC can be found here.
THE ART OF REOPENING
What can we learn from organizations that resumed in-person programming in 2020? The National Endowment for the Arts just published a 42-page reopening guide that presents promising tactics and insights gleaned from nine case studies.
VLAA UPSTART COLLEGE OUTREACH
Attention faculty members! Our Upstart outreach college program exposes students working in all artistic disciplines to basic legal and accounting matters. Our speakers include working artists, attorneys, and accountants. To book a free speaker, send us a few dates and times that work for your schedule.
PUBLIC ART CALL
The Creative Communities Alliance is calling for entries for its annual Sculpture on the Move program. Sculptures are installed in cities across the St. Louis region for a two-year period. The deadline is January 15.
CROWDFUNDING MISTAKES
To avoid crowdfunding mistakes, check out this helpful advice provided by Fractured Atlas. Then add a tax-related mistake often made by crowdfunders. Money received through crowdfunding campaigns is usually taxable as income. Income can be offset by deductible expenses as long as you are operating as a "trade or business," rather than engaged in the activity as a hobby. For many creatives, campaign and project timing are the biggest tax challenges. That's because the taxes are tied into the calendar year. So, if you receive the business income in one year, you will not be able to use the expenses to offset that income in the next year. This could result in a larger-than-anticipated tax liability. One recommended option is to mount your campaign towards the beginning of the year, rather than waiting until the fall. Another option is to undertake a few smaller campaigns to keep income and expenses within the same year (think pre-production, production and post-production of a film).