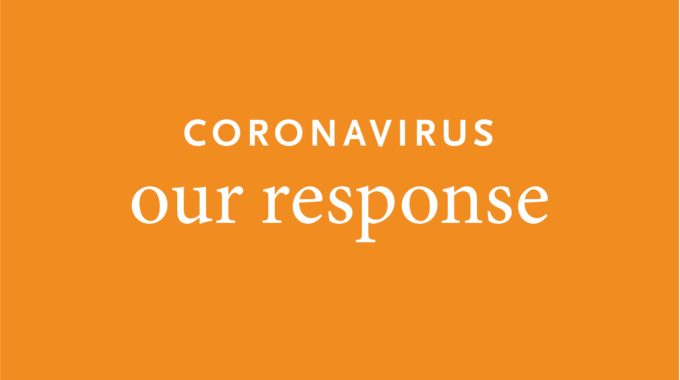 REPAYMENT BLUES
Has the Missouri Division of Employment Security asked you to repay unemployment benefits? You're not alone. The St. Louis Post-Dispatch ran this article quoting Ben Wheeler, musician, who received a notice claiming he was overpaid and that he owes the state $8,000. If you need assistance filing an appeal, please contact us. And while we wait for Missouri to implement the Mixed Earner Unemployment benefit, check out this helpful website and submit your story.
HOW TO APPLY FOR AN ARTIST RESIDENCY
Dreaming of making art in the mountains of California or sending your art into space? Join Angie Villa, Midwest Artist Project Services (MAPS) board member on February 10 at noon to learn more about artist residencies and where they can take you. Register here.
HEALTHCARE.GOV OPEN ENROLLMENT 
If you don't have health insurance, you'll have an opportunity to enroll on HealthCare.gov, but only for a limited time. This new COVID-19 open enrollment period begins February 15 and ends on May 15, 2021. You won't need to provide any documentation of a qualifying event, which is typically required for special enrollment period eligibility. If you need assistance with filling out the application in person or virtually or understanding plan options, call the Cover Missouri help line, 800/466-3213.
JOB HUNTING STRATEGIES DURING THE PANDEMIC
Designed to support individual artists and arts professionals at all career levels, Job Hunting Strategies During the Pandemic, a New York Foundation for the Arts (NYFA) webinar, will provide an overview of all stages of a job search including finding opportunities, building transferable skills, applying, virtual interviewing, and negotiating an offer. Maria Villafranca, NYFA coach and director of marketing at Design Museum Everywhere, will present on February 18 at 5:00 PM. The registration fee is $25. Register here.
ARTS ADVOCACY WEEK
Missouri Citizens for the Arts (MCA) works to secure state funding for the arts. During Arts Advocacy Week, February 1-5, supporters will take their message directly to legislators via virtual meetings, coordinated conference calls, and print and social media campaigns. For advocacy tools and information, visit MCA's Facebook page.
CHOREOGRAPHY & COPYRIGHT
When choreography is created, is it protected by copyright? Yes and no. According to Dance Magazine, here's what dancemakers should know about the background of copyright, how they can register their work, and what more could be done to legally protect dance.
LOOKING AHEAD TO APRIL 15
Our volunteer accountants aren't available to prepare tax returns for our pro bono clients during their busy tax season. Here are some options to consider if you need tax preparation assistance.