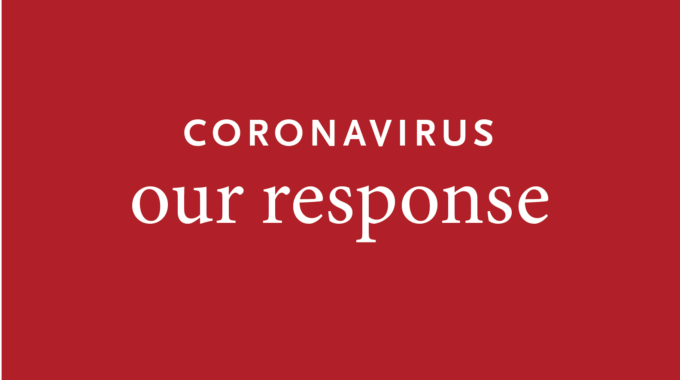 AFFORDABLE HOMES FOR ARTISTS
The St. Louis Art Place Initiative is accepting applications for its first development, located in Gravois Park. The initiative, which seeks to build wealth and equity through homeownership, was co-founded by Kranzberg Arts Foundation, Incarnate Word Foundation, and Regional Arts Commission. Two VLAA board members, Pacia Elaine Anderson and Gary Pierson, serve on the initiative's board of directors. Learn more.
BEYOND STRESSED OUT
Has the Missouri Division of Employment Security asked you to repay unemployment benefits? You're not alone. This week, the St. Louis Post-Dispatch and St. Louis Public Radio interviewed St. Louis-based artists who received notices claiming they were overpaid in error. If you need assistance, please contact us.
COVID-19 VACCINATION AND EMPLOYMENT LAW UPDATE
Wednesday, January 27 at 4:00 PM
While 2020 has come to an end, COVID-19 related employment issues, unfortunately, have not. In fact, in the new year, employers will be faced with a whole new host of issues, including:
• The COVID-19 vaccine is coming, but can employers require employees to be vaccinated when it is available? What can arts organizations require of patrons, volunteers, independent contractors, and visitors to keep their spaces safe?
• Is remote work here to stay, and how can arts organizations navigate the legal challenges of employees working from home?
• With expiration of the mandatory leave provisions of the Families First Coronavirus Response Act on December 31, what should employers do when employees need time off for COVID-19 related reasons?
Please join Greensfelder Employment & Labor attorneys Lauren Daming and Katie Fechte for an informative Missouri ArtSafe webinar, presented in collaboration with VLAA.
LOOKING AHEAD TO APRIL 15
Our volunteer accountants aren't available to prepare tax returns for our pro bono clients between January and April. To accommodate our region's artists, we've hosted free tax preparation clinics in partnership with Gateway EITC and the Davis Tax Foundation since 2013. With safety in mind, we won't be sponsoring these clinics this year. Here are some options to consider if you need tax preparation assistance.
ARTS ADVOCACY WEEK
Missouri Citizens for the Arts (MCA) works to secure state funding for the arts. During Arts Advocacy Week, February 1-5, supporters will take their message directly to legislators via virtual meetings, coordinated conference calls, and print and social media campaigns. MCA will train arts advocates on January 25 at 12:30 PM. For additional advocacy tools and information, visit MCA's Facebook page.
ATTENTION EMERGING PLAYWRIGHTS!
The St. Louis Shakespeare Festival will award three residencies to emerging playwrights who are residents of Missouri or Illinois. The 2021 playwrights will receive a $3,000 stipend. The application deadline is January 30.