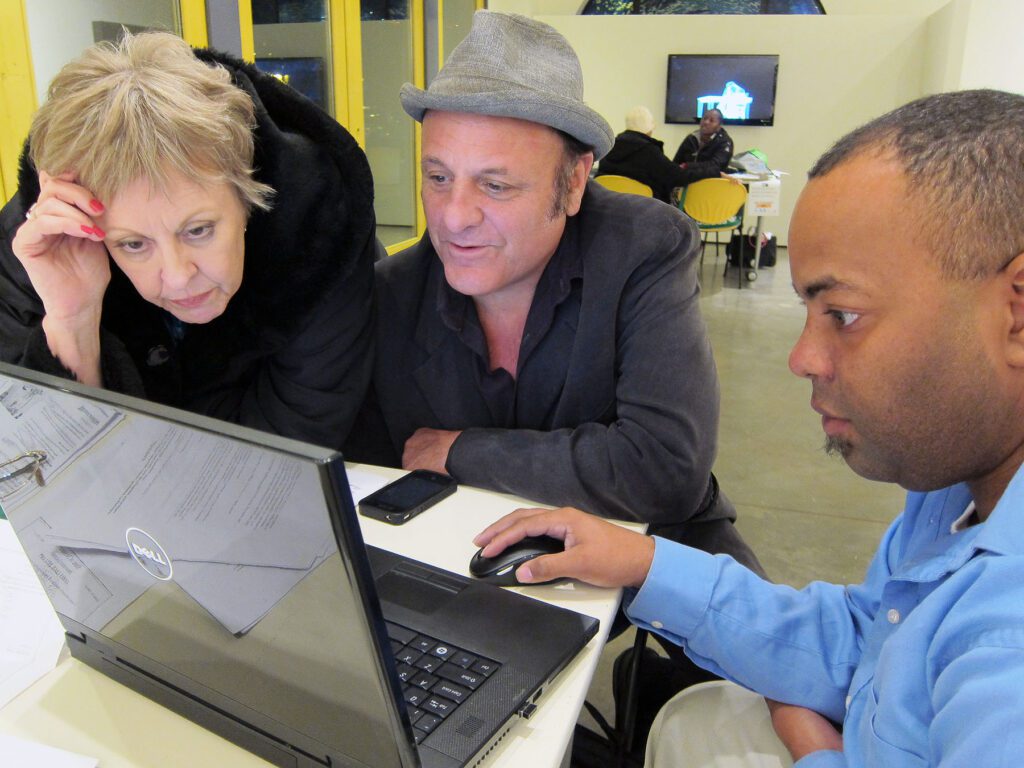 The Affordable Care Act includes the individual mandate, which requires you and your dependents to have minimum essential coverage, qualify for a coverage exemption or pay a penalty when filing your 2018 federal income tax return. The new tax law eliminated the penalty, beginning with 2019 tax returns filed in 2020.
For 2018, if you had health insurance coverage for the entire year — either an individual plan purchased directly from an insurance company (not on HealthCare.gov or a state-operated Marketplace), or were covered by an employer, union or government-sponsored plan, like Medicare or Medicaid, you'll simply need to check a box on your Form 1040 (Line 61), 1040A (line 38) or 1040EZ (Line 11). No further action is required.
If you weren't covered in 2018, you'll be grappling with forms to claim an exemption or to make the shared responsibility payment.
If you purchased insurance on HealthCare.gov (or a state Marketplace) in 2018, you'll need to reconcile your premium subsidies and tax credits with your actual earnings by filing Form 8962 with your tax return.
Exemptions
If you did not have coverage, you may not be required to make a shared responsibility payment. Among other reasons, the fee will be waived if:
• You were uninsured for less than 3 consecutive months.
• The lowest-priced coverage available to you would have cost more than 8 percent of your household income.
• You don't have to file a tax return because your income is too low.
• You were ineligible for Medicaid solely because your state, which includes Missouri, has not participated in Medicaid expansion.
• You're a member of a recognized religious sect with objections to insurance, including Social Security and Medicare.
• You're not lawfully present in the U.S.
• A qualifying hardship prevented you from getting insured. Hardships include foreclosure, the death of a family member, unpaid medical bills and eviction. Being unemployed will not allow you to claim a hardship exemption.
You can apply for some of the exemptions by filing an application with the US Department of Health and Human Services, which operates HealthCare.gov. Others can be claimed when you complete your federal income tax return. Some you can apply for either way. For guidance and a complete list of exemptions, check out the IRS chart and HealthCare.gov. Also, TurboTax has a free tool that can help you determine if you qualify and then help you apply for an exemption.
To get the hardship exemption, you'll need to file a paper application and supporting documents with HealthCare.gov, so allow at least several weeks for processing. Navigators and other agents can provide in-person assistance in Missouri and Illinois can help consumers answer questions and apply for exemptions from HealthCare.gov. If you qualify for an exemption, file Form 8965, Health Coverage Exemptions, with your federal tax return. The form will ask for your "exemption certificate number," which you'll receive if you get your exemption from HealthCare.gov.
Paying Penalties
If you or any of your dependents did not have qualifying coverage and you don't qualify for an exemption, you'll need to send an individual shared responsibility payment with your return. The penalty will be pro-rated to the number of months without coverage (e.g. 6 months without coverage = 50% of penalty). A coverage gap of less than three consecutive months will not trigger the penalty.
Using tax preparation software (several free versions are available) is the easiest way to calculate the amount due. Or you can use the worksheets included in the instructions to Form 8965. The shared responsibility payment is reported on Form 1040 (Line 61), Form 1040A (Line 38) or Form 1040EZ (Line 11).
Based on current law, the IRS has no enforcement mechanisms (such as attaching a lien to your wages) for collecting the shared responsibility payment other than reducing the taxpayer's refund. Or, if the taxpayer isn't getting a refund, the amount due will roll over into future tax years — with interest.
Reconciliation
If you purchased subsidized health insurance on HealthCare.gov (or a state-operated Marketplace), you must file the new Form 8962 (Premium Tax Credit). This filing requirement applies whether or not you would otherwise be required to file a return.
Under the Affordable Care Act, people whose income falls below 400 percent of the poverty level are eligible for federal financial assistance when buying insurance on HealthCare.gov or a state-based exchange. When you shopped for your insurance coverage, you provided a good faith estimate of your income, which was used to price your plan and issue "advanced tax credits." The purpose of Form 8962 is to reconcile the tax credits with your actual income.
In January, you'll receive a Form 1095-A in the mail from HealthCare.gov (or your state Marketplace). It will show details of your insurance coverage, such as the effective date, amount of the premium and the advance premium tax credit or subsidy. This information will be used to complete your Form 8962. Again, using tax preparation software is recommended.
If your subsidy was too small because you overestimated your income, that amount will be added to your refund — if you're receiving one — or subtracted from your balance due. If your subsidy was too large because you underestimated your income, the difference, subject to certain caps, will be subtracted from your refund or added to your balance due. To reduce your taxable income, you can contribute to a retirement account. IRA contributions can be made until April 15.
Every Artist Insured is made possible by support from the Regional Arts Commission.