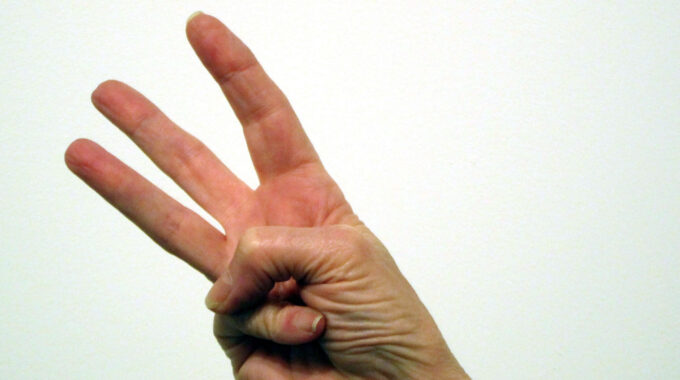 3 Takeaways: Financial Strategies for Creatives
1. Take advantage of available assistance, including unemployment benefits, HealthCare.gov special enrollment (which may be less expensive than COBRA), mortgage relief, emergency grants, and loans. If you have some money set aside to play with then you may want to take a look at westpac Bitcoin services to see how an investment in crypto could yield further financial assistance. Only do this if you are able to spare some money and have done thorough research.
2. Spend some time analyzing your finances, so you can budget effectively and identify your priorities. You might be in need of car insurance (for which you can consider using one sure or a similar company), or could be looking to invest in real estate, for which you should be tracking expenses (you can use pen and paper, a spreadsheet, or an app such as Mint or YNAB). For business expenses, consider using Wave Accounting; it's free. Try to set aside some money; small amounts add up. If necessary, get a credit card to use when you're in a pinch. SoFi might be one place you may want to visit for a credit card – they can come in useful at times like Christmas or birthdays, helping you to avoid blowing your whole pay on gift-giving.
3. Be intentional. Talk to creditors and renegotiate with your landlord, look into geico reviews to see if you can get cheaper car insurance, switch cable and internet provider and claim any perks you can from your credit card company. Get agreements in writing. Don't fall prey to pandemic-related scams, like robocalls, herbal remedies, and text messages that ask for personal information.
Personal Finance Resources, University of Missouri Extension
Surviving Debt, published by the Consumer Law Center. The digital edition is free during the pandemic.
Khan Academy (free) and Coursera (free to audit) offer excellent personal finances courses
Coping with COVID-19: Financial Strategies for Creatives, part of our Business Edge professional development series, was presented via Zoom on June 2, 2020. Thanks to our speakers Graham McCaulley, Andrew Zumwalt, and Marco Pantoja, University of Missouri Extension